Child Sponsorship Information.
Why sponsor a Haitian child?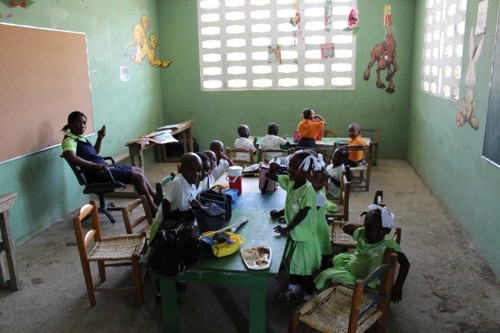 The educational situation in Haiti is very limited. Only 58% of the children go to school and 40% of this number leave before completing elementary school. Life is very hard for most people in Haiti. The country is labeled the poorest country in the Western Hemisphere. Annual per capita income is between $500-$800. Few schools are government funded and most families cannot afford the tuition costs to send their children to school.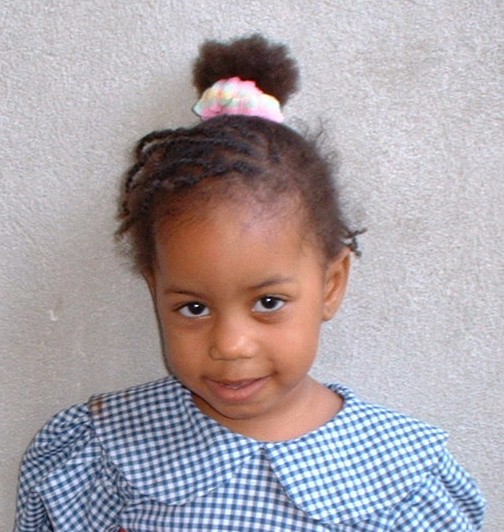 God loves these children very much. The children love to go to school and to church. By sponsoring a child, you offer them hope for the future. The children will learn to read and write. They will acquire job skills and training to better themselves for the future. But above all, they learn about Jesus Christ, which offers them a hope founded not on delusions of wordly success but on God's grace to break the bonds of sin and despair.
How much does it cost?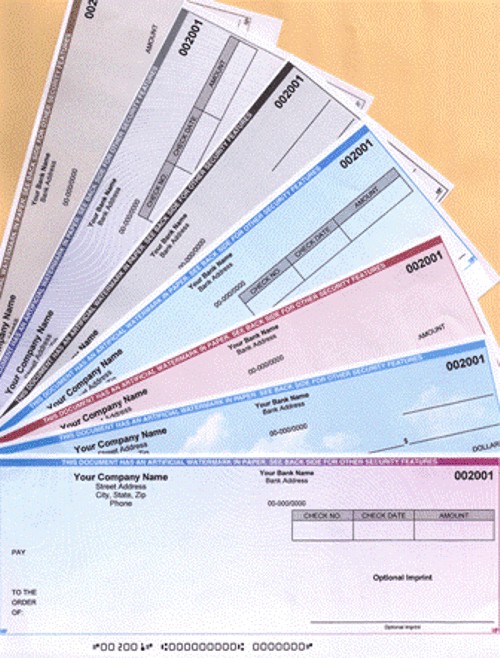 To sponsor a child, we ask that you pay $420 per year. Payment can be made in one cheque or several post dated. For example, twelve cheques in the amount of $35 each dated for the first day of each month. The cheque should be made out to:
Mission to Haiti Canada
P.O. Box 39
Norwich, ON
N0J 1P0
Your contribution is tax deductible and you will receive a receipt annually.
What will the money be used for?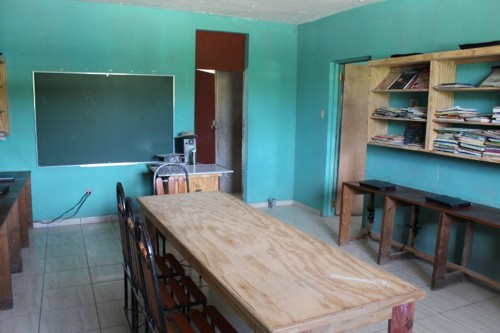 In the communities where Mission to Haiti Canada will be working, 100% of your support money will be sent to the school where your child attends. The school administrator will carefully oversee the distribution of the funds. Your child's tuition will be paid as well as school uniforms, books, nutritious meals and health and dental care whenever possible. Tuition costs vary because of the age and grade of the child. Some of your money will also be used to pay the teachers and purchase learning tools for the classroom. Therefore other children will benefit from your contributions.
What is the duration of support?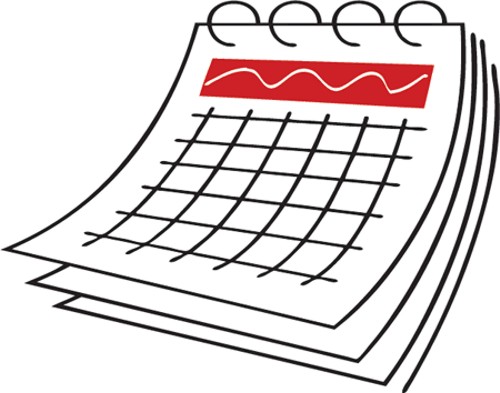 You may continue to sponsor a child for the entire time he/she is in school. If you decide to terminate your sponsorship at any time, please inform Mission to Haiti Canada, so your child can be assigned to another sponsor. This will ensure that the child's education will not be interrupted. If the child leaves the school, ie. The family moves away, we will inform you and give you the option to choose another child. You will receive an annual reminder when your payment is due for another year.
Corresponding with your child.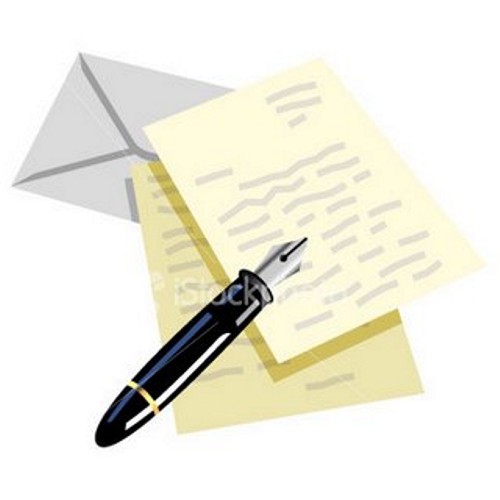 The amount of correspondence you receive from your child will vary. You will receive a progress report and may occasionally receive a handwritten letter. The school administrator will translate the letter. You can send letters or pictures to your child as well. The letter will need to be translated before your child receives it, therefore you should keep it simple. Do not include a return address to protect you from getting requests for money. All correspondence will go through the Canadian office in Norwich.
You can visit your child.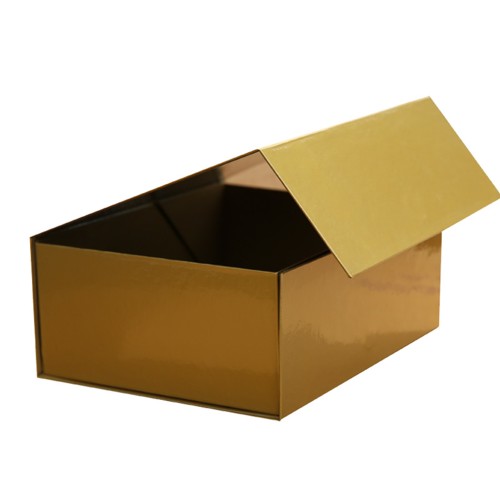 Mission to Haiti Canada organizes short term mission projects in Haiti. You have the opportunity to join a team and visit with your child. Or you can send a small gift with the mission team to take to your child. A standard size box will be provided upon request as well as suggestions of what to include. You will be kept informed when team dates are set.
For more information.
If you have any questions, please write our office:
Mission to Haiti Canada
P.O. Box 39
Norwich, ON
N0J 1P0
or email
Lynn Reinders
at
lynnr@reinders.ca
.
Thank you
Thank you for your sponsorship support. You are providing life-changing opportunities for a young boy or girl.